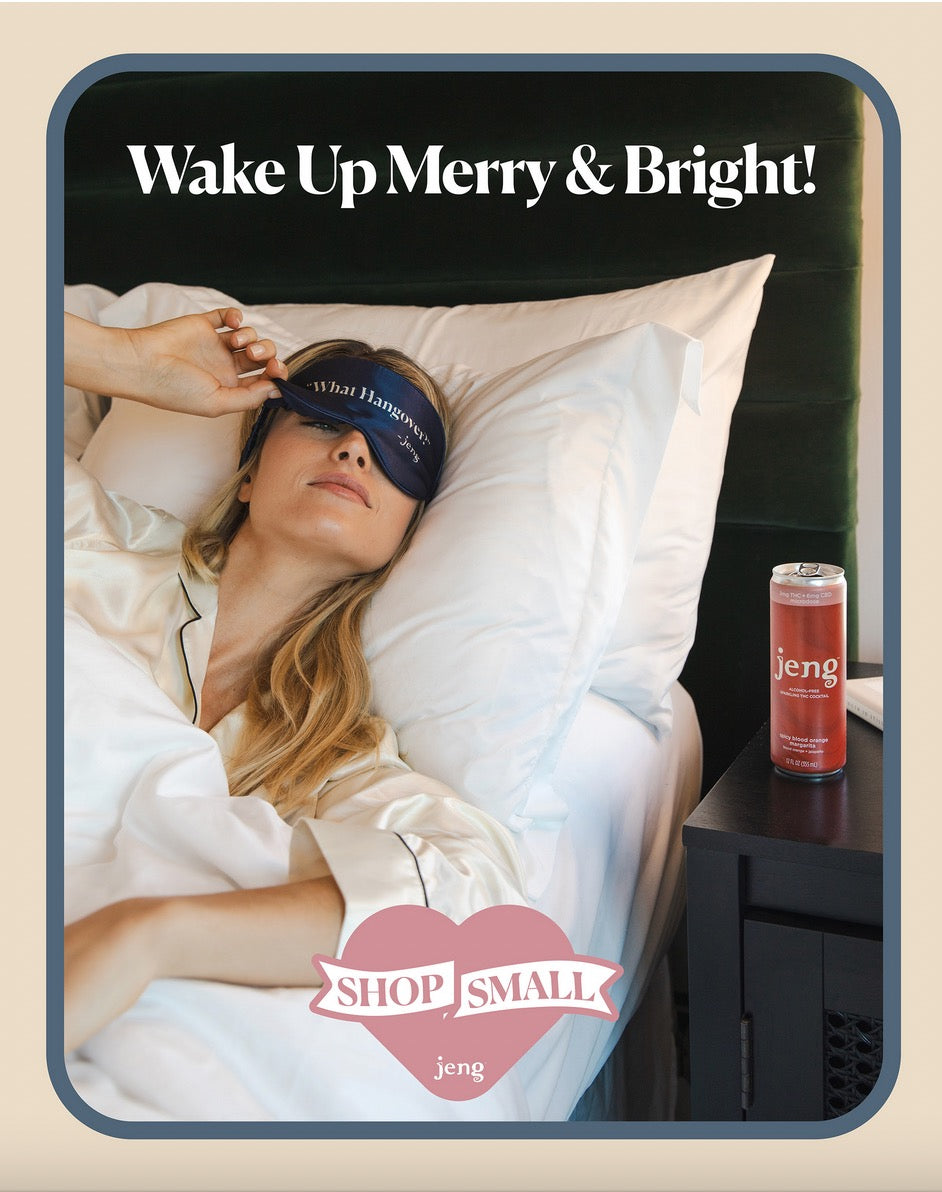 Get Better Rest & Feel Great through The Holidays
Stay calm cool and hangover free this holiday season.
Our collection of CBD & Hemp Derived Microdose THC Cocktails will add a little Sparkle to your holidays and keep you feeling great.
20% All soft Cocktails through New Years (Available for in store pick up only - Sorry we can't ship these)
Plus 20% Off the entire store on Cyber Monday
Use Code MERRYBRIGHT20 at checkout.
SHOP ALL BEVERAGES
Our goals are simple..


• Curate the highest quality whole hemp & cbd products available.
• Educate our customers about the benefits of whole hemp products.
• Spend the time to understand our customers' needs and help them find the best products for them.

Customer Service

​What products are right for me and how much should I take?

Like you, we try to eat healthy, exercise, sleep 8 hours a night and reduce the stress in our lives.

When that doesn't work, we rely on whole hemp products to help us maintain balance and we can help you do the same.

We are available by phone during business hours to answer your specific questions about which products are right for you.

Market Research

​We continually review academic research studies that are driving
greater acceptance of natural plant based solutions such as cbd and
whole hemp products to restore vigorous health and diminish our reliance on pharmaceutical drugs.

We continually review and test new
products. We test every product we carry ourselves because, let's face
it, not all products live up to their marketing claims :)

When we find new better, cheaper products, we pick them up and remove less effective products from our shelves.
Free Shipping

Call in or order online
Free Shipping on Every Order Over $25
$3 Shipping on Orders Under $25
Around the corner or across the country. Curbside pickup available.

Location & Contact

​We are located at 1306 Chicago Avenue Evanston, IL 60201

Phone: 847-905-0391

Yes- we actually answer our phone!

info@botanica-cbd.com

Hours

Tuesday & Wednesday 10 - 5  Thursday, Friday, Saturday 10 -6

Closed Monday & Sunday